Slim in de Lift April 2017
www.facebook.com/popcollectiefslim/videos/10155082758575750/
Filthy Felons is een punkrock - hardrock formatie uit Utrecht. Een combinatie van strakke drums en bas, snoeiharde riffs en clean vocals met (soms) een venijnig randje.
Ambities zijn hoog, evenals de energie en het volume. Een bak wel georganiseerde herrie. De energie van ''that kid that robbed a candy store and got away with it''.
Instrumenteel ingezette agressie wordt aangemoedigd in de vorm van meeschreeuwen, headbangen of gewoon ouderwets moshen (al dan niet met de nodige crowdsurfers).
Bijzijn = meemaken is het devies van deze goedgemutste testosteronbom van een band.
Filthy Felons bestaat uit:
Leon van der Kraan - Gitaar
Jasper Wiebenga - Gitaar
Mark Mulders - Vocals
Bob Simons - Drums
Jelle Visser - Bas
Voor meer info check https://www.facebook.com/FiltyFelons/ of neem contact op met filthyfelonsband@gmail.com
We're brothers 'till the sheriff shows up!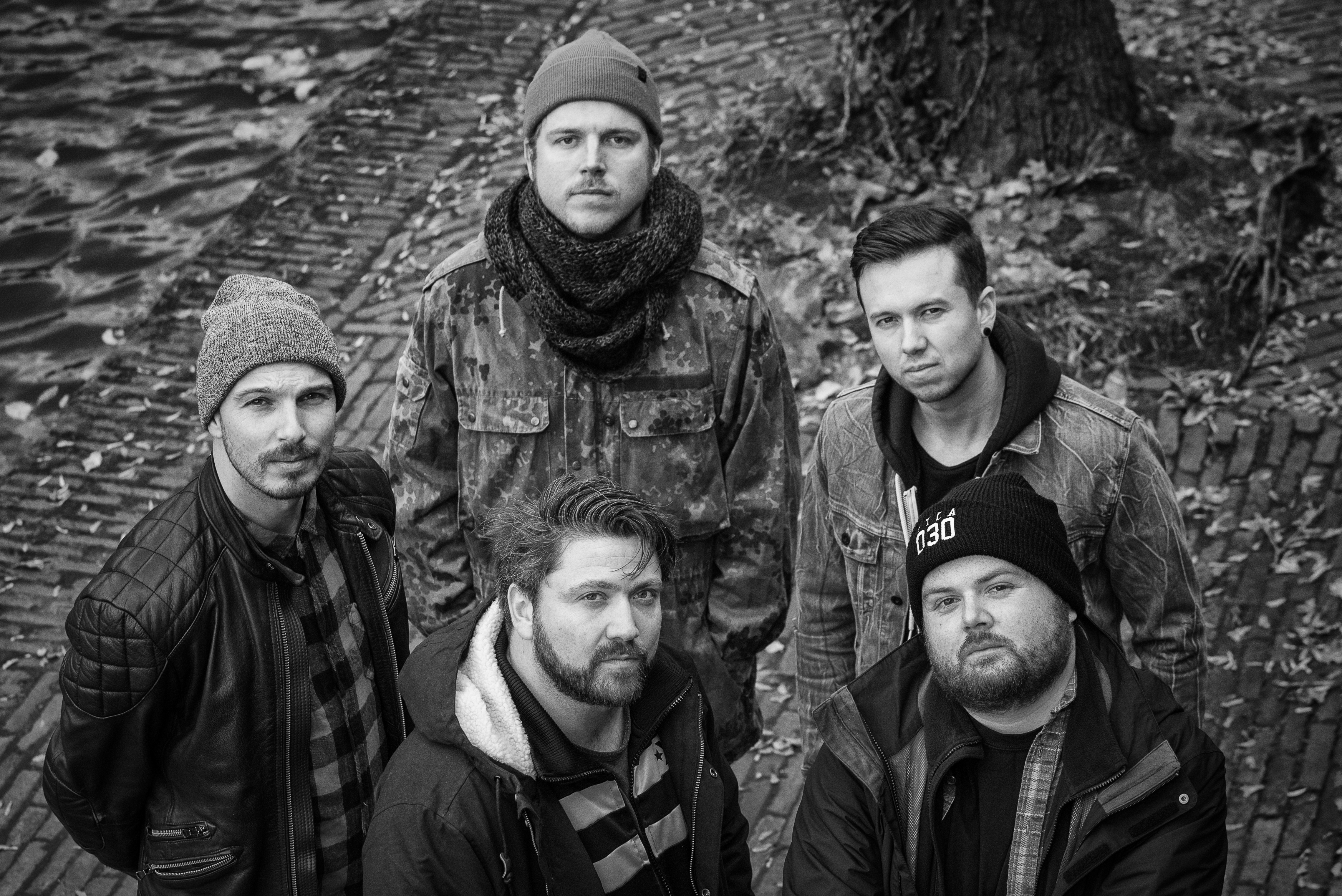 March: Harvested in the deep south of The Netherlands. Agressive flavours with melodic undertones and a hint of optimism. Best served loud.